We don't support browsers without JavaScript anymore.

Please turn on JavaScript and reload this page.
JOIN OUR NEWSLETTER
Free & Anonymous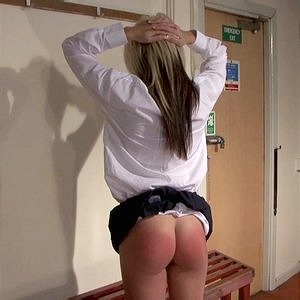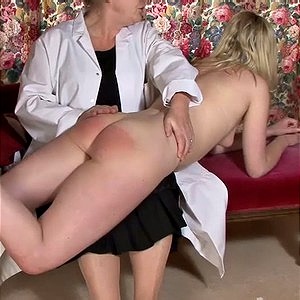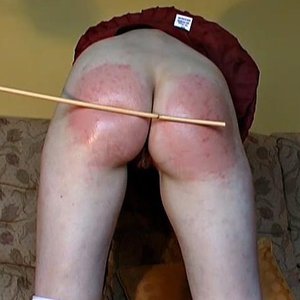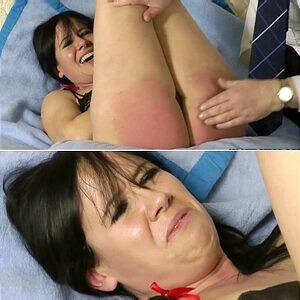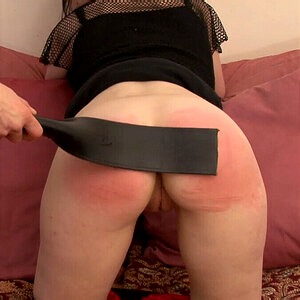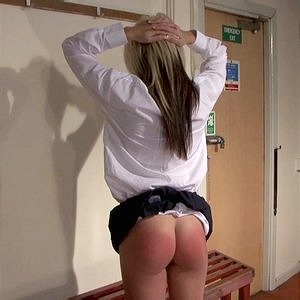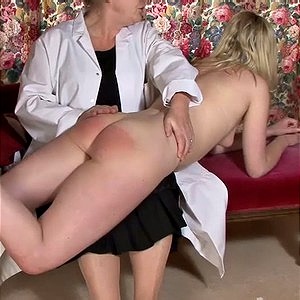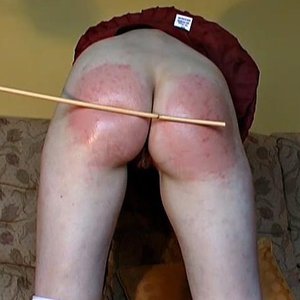 Relaunched & Revamped
Spanked Schoolgirl now better than ever

Kissie, Do Your Chores!
She was told to carry out her chores however Kissie had other ideas as she usually does and decided to do whatever she wanted. Alex finds her climbing trees in the back garden, which wasn't the first time either. Kissie is picked up and taken to a spot where she is to receive a punishment. Bent over with her bottom in plain view of all round, Kissie is given a switching which whips hard across her soft cheeks. She tries hard to keep her position but the harsh stinging of the switch that bites into her backside makes the task extremely difficult.Her cries and pleads for him to finish the punishment echo around the grounds of the property until Alex is satisfied that he has made his point.More Free Previews from Spanked Schoolgirl
ADVERTISEMENT
Joanna is sent for a physical inspection, but doesn't bring her gym kit! She pulls up her skirt for a few hand smacks before removing her skirt to ride the exercise machine as she gets a hand spanking! Then Joanna is done with that and removes her shirt and tie to be bent over for some more hand thrashing. Finally the knickers get pulled down and the hand spanking continues and she is put on the exercise machine again with a sore red bottom and the spanking goes on and on! The canes comes out for even more punishment for not working out faster and then put up against the wall and wanks herself while she gets a little spanking before the dildo comes into the picture for self penetration during her spankings with hand and leather paddle!